Programming
Need someone for simple or complex programming tasks? We can help.
We can also set up mail merges, databases, Excel and more.
Give us a call on 02 8249 8175 or email sales@steamcomputer.com.au to discuss your requirements.
SQL
Want to get information out of an existing database using Microsoft, Oracle, Sybase, or any number of other databases, we will work with you to write queries to get the data out so that you can then use it for reporting, merging, or analysis.
Java
We specialise in small task specific Java programming, especially system integration and data conversion.
Macros, 4GLs and Scripting
We can work with you to develop Macros to help automate your processes.
If you have a legacy system we also have experience in a variety of 4GL including Progress and Unify.
Plus we can also help with DOS and Unix scripting.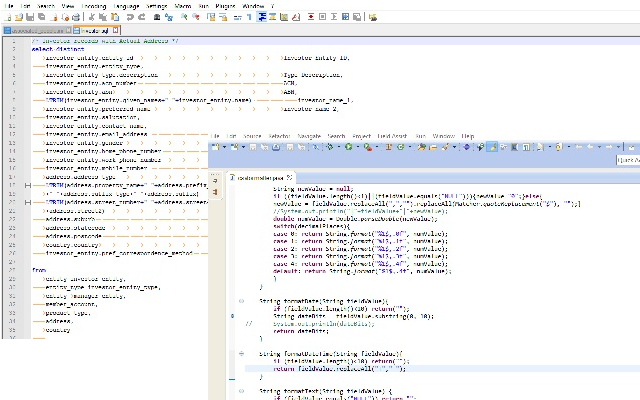 Programming