IT Support
Don't wait 'til it's too late.
Ask us to come and talk with you about your computer systems and plans for the future.
Already too late? Don't worry, give us a call and we'll send a technician to see if we can sort it out.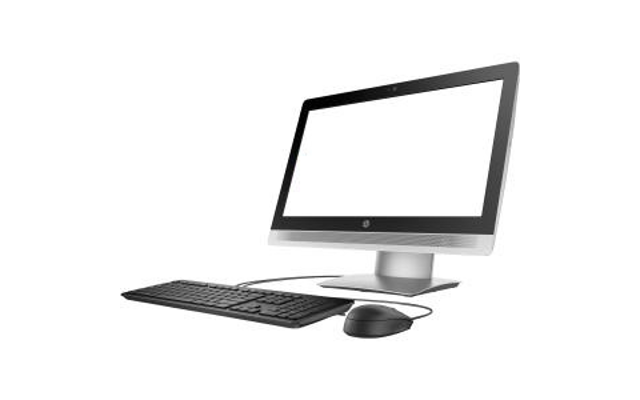 Desktop Support
Desktop
STEAM provide support for your Windows and Linux desktop computers in either stand-alone or network environments.
We enjoy troubleshooting application related problems to make IT work optimally in your environment.
We can also help get the most from your Outlook email, Word, Excel, Access Database, Powerpoint, Publisher and other applications.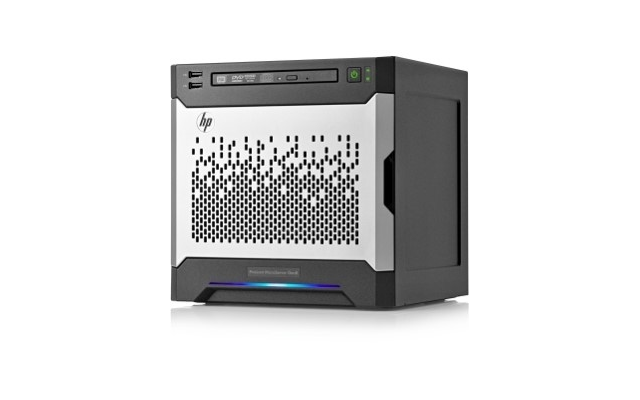 Server Support
Server
STEAM support a variety of server environments including Windows Server, SQL Server, Terminal Server, VMWare and Linux.
We also support installed applications such as Exchange email, Web services, FTP and more.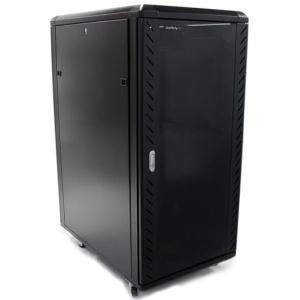 Server Rack Cabinet
Installation
STEAM staff can provide hardware and installation services for servers, network, and desktop systems at existing or new office fit-outs. We can also undertake office moves.
We also provide software installation and upgrade services for all types of applications.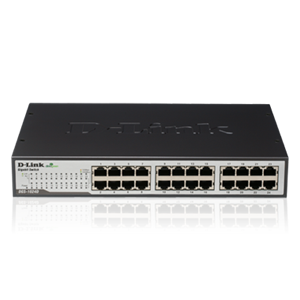 DLink 24 Port Copper Gigabit Switch
Networking
STEAM will keep your office network running smoothly including connections to your DR site, roaming staff, and business partners.
Routers, network switches, server network configuration, VPN and network design.
Software Support
STEAM staff can install and assist with all sorts of software for your business environment.
We even have experience helping with software that is unique or unusual.
We also provide software development services including SQL, Java, 4GL, Progress and others.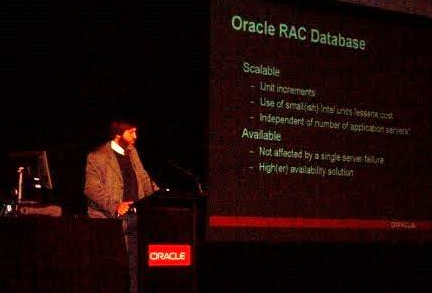 Sean Donovan
Training
Our experienced and Cert IV qualified staff can put together a training package for your needs.
Every week our trainers are teaching somewhere. Let it be with you and your staff.